Members
Promote Your Profile
Your profile will be featured randomly as a Green Flash member. But if you are feeling the pressure to find work or staff soon, you can pay a fee to have your profile appear as a fixed feature in the top of our search results. We offer this premium space per week or per month

If you've linked your website and contact number to your profile, this can also be a good way to promote your business
FEATURE YOUR PROFILE
Promote An Item For Sale:
If you have posted an item in our Buy Sell Share page, you can promote this as a featured posting. This will highlight your listing and return it to the top of search results providing more views.
PROMOTE YOUR LISTING
Bespoke Advertising: Promote Your Education, Training and Certification Courses
Our website has been developed as a community space providing content and information about outdoor careers, so members can certify and send themselves on an upward career trajectory around the world. If someone wants to learn to dive in Honduras, we want to provide them with information that helps them to take the best and most relevant next steps. This often means we point members off our website and to education and training centers around the globe. If you think your Education, Training or Certification Center is relevant to one of our regions or pages, we will work with you to promote your business. We offer a range of space from the most economical marketing to advertising across a number of areas. For promotion, sponsorship or a click-through to your website or courses, please email us or select Contact Us to submit an online inquiry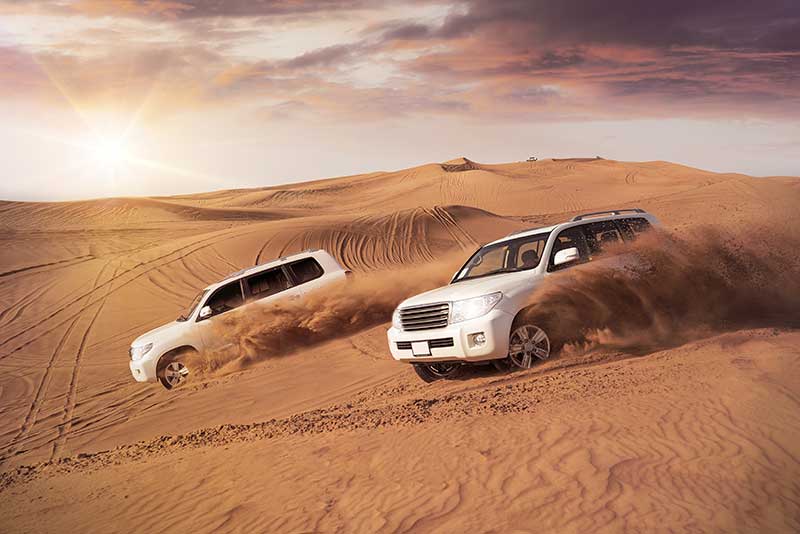 Brand Advertising
Buy Ad Space to Promote Your Brand

Our users are responsive

Work the Wilds is a community and a lifestyle and our website has been developed to support this. We are much more than a job search site. We offer a community space, classified ad space and a place where people can support and mentor one another.

Our moderated forum provides professional advice and support creating a friendly environment for your brand.

We keep our Ad Space limited and relevant. If you think Work the Wilds is a good space for your brand, please send an email to our Sales Team or click contact us to submit an inquiry online.